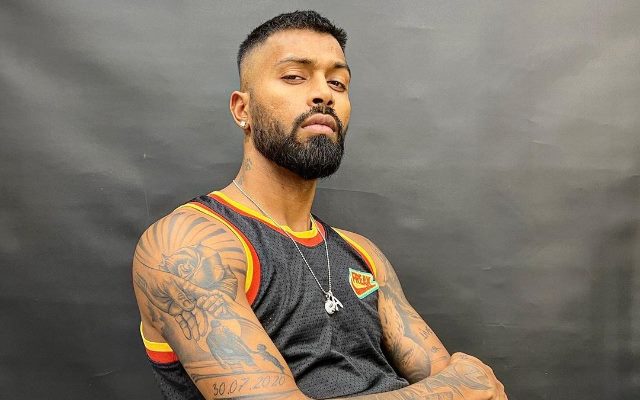 Indian Premier League (IPL) is ready to spread its wings in the upcoming season with 10 teams fighting it out for the glory. Ahmedabad and Lucknow are the two new sides who will be soon officially announcing their three drafts picks ahead of the mega auction. Ahmedabad franchise owners CVC Capitals were recently given clearance by the BCCI after it emerged that they were involved in betting.
Meanwhile, it has been reported that they have signed Hardik Pandya, Rashid Khan and Shubman Gill as their three players ahead of the auction. While Gill is set to receive Rs 7 crore, Hardik and Rashid both have been signed for a whopping amount of Rs 15 crore each.
Now according to a report in Cricbuzz, Ahmedabad franchise is also set to appoint Hardik Pandya as the captain of the side for the upcoming season. This move secures the all-rounder's place in the side and at the same time, it also helps in attracting the local fans with Hardik himself being from Gujarat. The official announcement is likely to be made on Saturday (January 22).
Hardik Pandya played for Mumbai Indians until last season
This is the first time, Hardik Pandya will be featuring for a team other than Mumbai Indians in the IPL. He made his debut in the 2015 season and has played crucial roles in the team's title triumphs. However, over the last year or so, the all-rounder struggled with his fitness and didn't bowl a single delivery during the 2021 season. He also didn't bowl much in the T20 World Cup due to his back issues.
This led to the franchise possibly going for Suryakumar Yadav in terms of retentions and opened the doors for the Ahmdeabad franchise to secure Hardik Pandya's services. The 28-year-old is currently working hard to regain full fitness and hasn't played for India since the mega event in the UAE. It remains to be seen if he manages to get fit in time for the IPL 2022.